Ningbo Keme Sports Co., Ltd. was founded in 2002 and is located in the beautiful and rich Ningbo, Zhejiang Province. The company mainly produces basketball, volleyball, football and other sports balls; it produces millions of sticky sports balls every year. Workshop basketball factory, basketball manufacturing factory.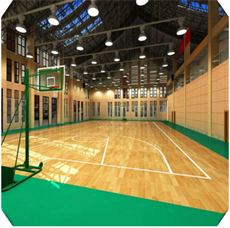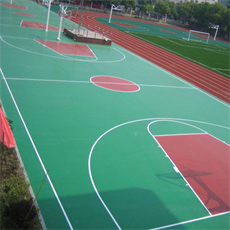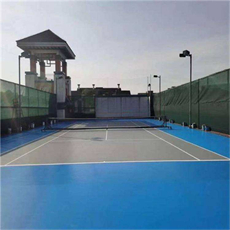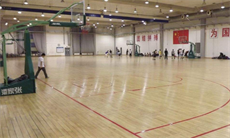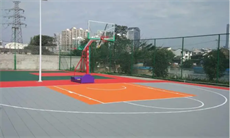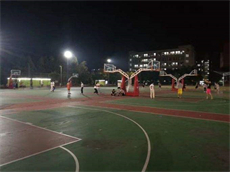 The company has obtained (ISO9001-2008) quality management system certification, and in 2011 was awarded "Wuxi Advanced Enterprise for Entrepreneurship". In 2008, it obtained two patents of "Basketball Appearance Design (Nine Pieces, Seven Pieces)", and the company's products meet the standard of QB1468-1992 "Basketball, Football, Volleyball, Handball". The company owns the trademark "Yi Jianlian" and "Risen".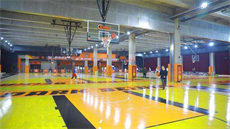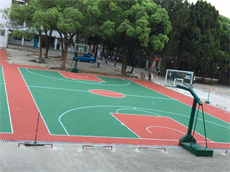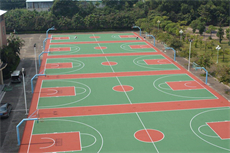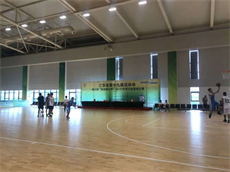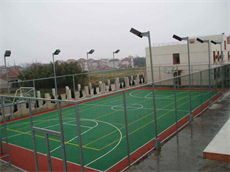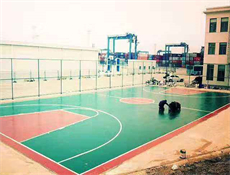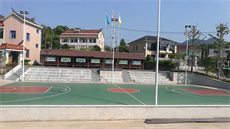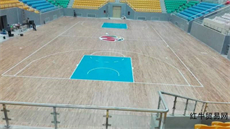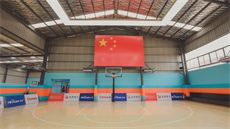 RFQ:
1. What is the price of basketball?
There are many basketballs with a few hundred yuan or even thousands of yuan on the market, but ordinary people do not need too luxurious products to play basketball, and the price of the general public can be satisfied. Generally, basketballs controlled at about 100 yuan can fully meet their needs.
2. What is the quality of basketball?
The material of basketball is generally three kinds of materials, rubber, this quality is the worst, and some have some taste, generally have more children's toys, and some adult basketball, but the relative feel is much worse; leather material, such a basketball touch It feels really good to play, and it is very easy to play, but it has very high requirements on the basketball court. Try to play on the wooden floor, otherwise it will fluff after a long time, and it will be difficult to use at that time; PU material, comprehensive feel, durable This is the most suitable basketball material for practice on the field, and you must choose a big brand, which will reduce the risk of shopping.