Nowadays, whether it is online or in a physical store, there are many fake balls. To a certain extent, it can be said that it is flooded. How to identify fake basketballs with anti-counterfeiting labels? The editor has compiled this article for you.It includes:
How to distinguish the basketball packaging & label?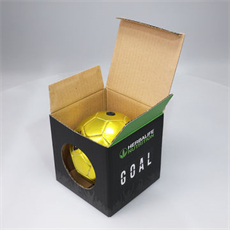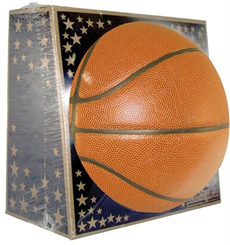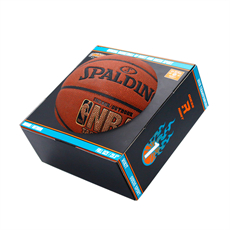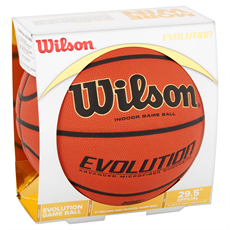 How to distinguish the basketball packaging & label?
First, from the price point of view true and false. More than 80% of Spalding basketball online is match-fixing. Don't be greedy when buying online, there is a high chance that you will buy match-fixing. Under normal circumstances, online is less than 55% off is a fake, less than 40% off is generally a fake. If you go to the wholesale market to buy goods, you may not be able to enter the real ball with a 40% discount. If you buy a ball less than 50% off, be more careful.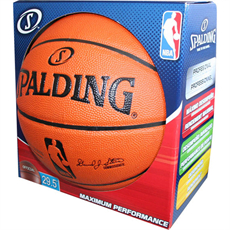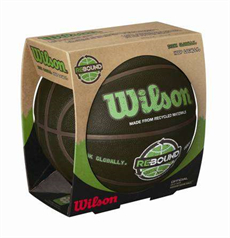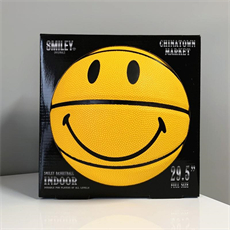 Second, Now a single genuine Spalding (rubber ball is in a plastic bag) is originally packaged in plastic packaging, and it uses a relatively soft plastic film, which is more flexible. If there is no plastic film packaging, it is a fake ball. Don't believe any factory. Goods, what export ball.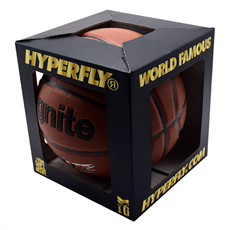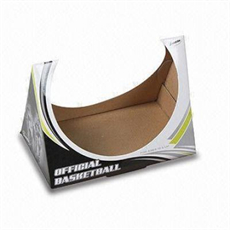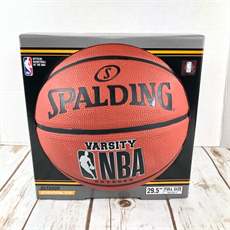 Second. Anti-counterfeiting label card.
Now all genuine Spaldings have an anti-counterfeiting elevator, and those without elevators are fake balls, 100% fake balls. Some sellers will find some reasons to explain why they do not have an identity card, remember that they are all deceptive. No elevator is match-fixing, no doubt about it. The anti-counterfeiting code is 16 digits, which can be verified on the official website. If the verification code is incorrect, then this card is a fake card.