When playing basketball, what you wear on your hands is called basketball hand bands. The english translation of bracelets actually means sweat bands. Because it is made of high-grade silicone, it can effectively absorb the sweat discharged from the human body and prevent the sweat from flowing to the player's hands and causing the phenomenon of sliding balls. Here introduce:
The function of the basketball hand bands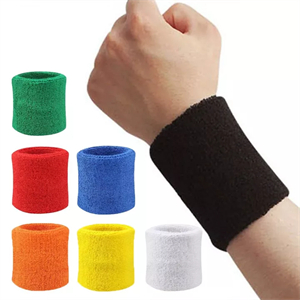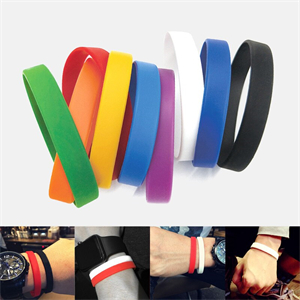 The function of the basketball hand bands introduce.
1. Anti-sweat
Basketball is a very physically exhausting sport. It needs to run repeatedly when playing, which also causes fans to sweat a lot during playing. When choosing those wristbands with elastic function, he can be very comfortable. A good way to prevent sweat from getting to your shooter can also protect your shooting accuracy.
2. Improve self-confidence
Many bracelets will be engraved with inspirational things about stars, such as Iverson and Kobe, who have their own beliefs, and seeing these signs will improve the players' self-confidence, so as to improve their self-confidence. I don't know how many fans feel that they feel much better after wearing the bracelet.
3. More handsome
Generally, such bracelets have different colors, and the logos of different players and teams are also engraved on the pattern, and fans will choose their favorite players to wear, so that they can show their favorite players. After taking it on, the overall image will also change a lot, and it will look more handsome.