Now there are many ways to carry basketballs, but none of them are very good. For example, some have basketball bags on school bags, but you can't always use a backpack every time you go to play basketball. Ordinary basketball bags are not easy to use, so we urgently need a good one. Get a basketball bag to solve these problems. Here introduce:
The material of the basketball bags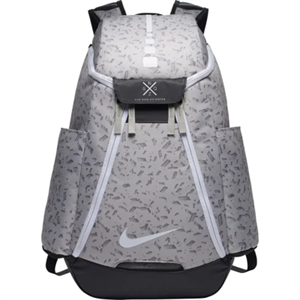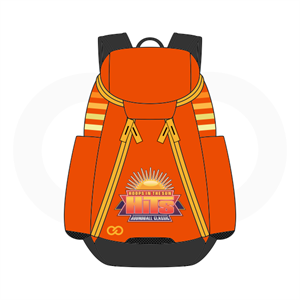 The material of the basketball bags introduce.
Nylon fabric, polyester fabric, canvas fabric, leather fabric. Among them, nylon is the first synthetic fiber that appeared in the world, and nylon is a term for polyamide fiber (nylon). Nylon has the characteristics of good toughness, wear and scratch resistance, good tensile and compressive properties, strong corrosion resistance, light weight, easy dyeing, easy cleaning, etc., and also has a good waterproof effect. It is this series of advantages that make nylon fabric the preferred material for many people to customize backpacks. Generally, nylon backpacks are mainly designed in solid colors. Strong and durable.