Ball is one of the most popular sports all over the world. It is very popular from children to adults. If you have a team and its popularity is good, then you need a very special LOGO. Are you handsome? We can customize a variety of different types of basketball logos for you, here introduce 3 features of classic basketball logo:
Jordan
Kobe
James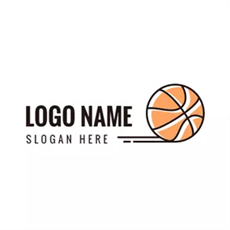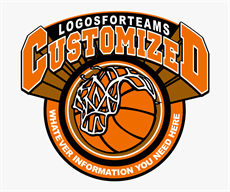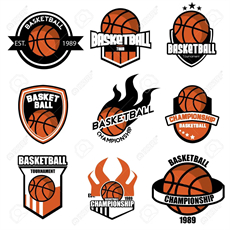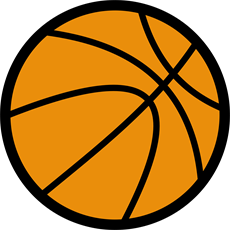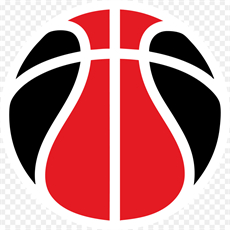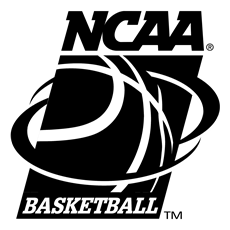 Jordan introduce.
Presumably Jordan, everyone is familiar with it, everyone is recognized as the god of basketball. And his nicknames are also very many, such as: "Flying Man", "God of Basketball". Jordan's logo is the most classic free-throw line jumping in the dunk contest. At the same time, Nike immediately launched the first shoes named after Jordan for Jordan, namely the first of the Air Jordan series. one.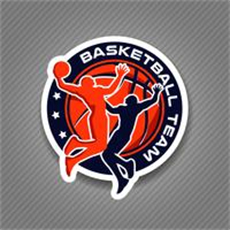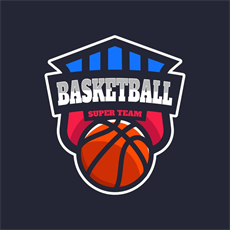 Kobe introduce.
Have you ever seen Los Angeles at four in the morning? This sentence must be familiar to everyone. Kobe also has a nickname that is "Black Mamba", which is the most poisonous snake on the African grassland, and Kobe's spirit is also known as "Mamba Spirit" . "Never give up" is Kobe's own definition of "Mamba Mentality". The so-called "three lights and five chickens are when a man is reading." Kobe's logo design is based on the scabbard used by Japanese samurai. "Loyalty" , Faithfulness, Honesty, Martialism, Fame" are the ideas advocated by the warrior spirit, and Kobe, who is constantly working hard, is constantly interpreting these five spirits.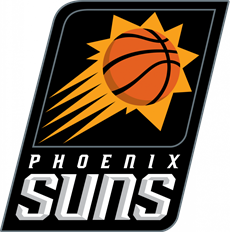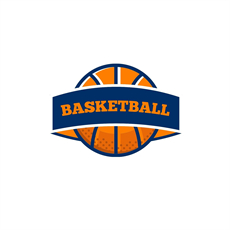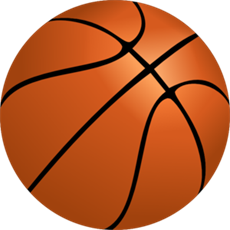 James introduce.
The James logo is the abbreviation "LBJ" of Lao Zhan's name, but it is made to look like a castle and a bit like a podium. It is indeed in line with the domineering of Lao Zhan's first person, and coupled with the emperor's crown, it gives people a feeling of being the king of the world.