For basketball fans, they all want to have a basketball that feels overwhelming. I have broken more than 10 basketballs so far. How much do you know about the material of basketballs? The following is a brief introduction.
Rubber basketball
Pvc basketball
Pu material basketball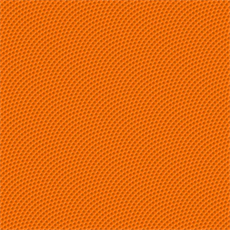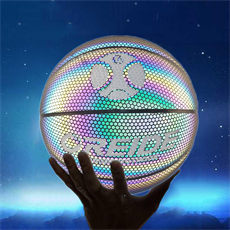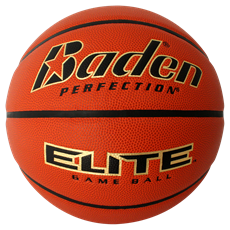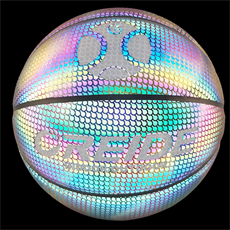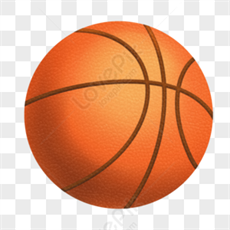 Rubber basketball introduce.
The rubber basketball process is very simple and the cost is very low. Most of them have no inner liner, and the price is very cheap. Generally, they are bought for children to play with, and they are easy to deform and leak consider.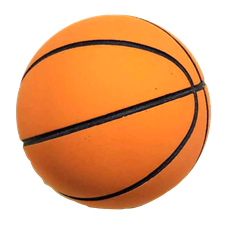 Pvc basketball introduce.
Pvc basketball is composed of eight pieces of pvc leather, which feels relatively hard to play and is suitable for outdoor courts. PVC is made by the reaction between ethylene, chlorine and a catalyst. This material has poor stability to light and heat, and is easy to change color and smell great when burned. This kind of ball belongs to the low-end ball, the most common for players, and the price is close to the people.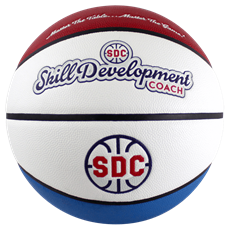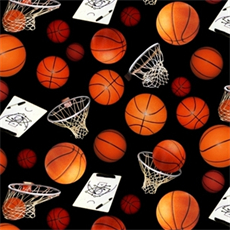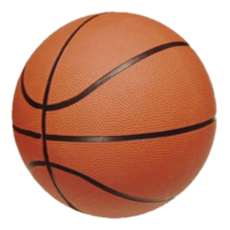 Pu material basketball introduce.
Soft to the touch, wear-resistant, more durable than pvc basketballs, generally used for outdoor court balls. The pu material is made of pvc plus plasticizer and calendered on the cloth. Pu material burns with little taste. I often play outdoor cement courts, and I use pu basketballs, which cost a few hundred and belong to mid-range balls.