What basketball players wear on their arms is called an arm sleeve. The function of arm sleeve is to maintain the temperature of the arm and the tightness of the muscles. The temperature is to ensure that the energy of the arm is not easily lost, and the tightness is to keep the muscles in a state of adapting to strenuous exercise, and it is not easy to strain the arm muscles or cramp. Here introduce:
The feature of the basketball arm sleeve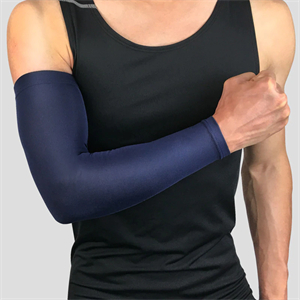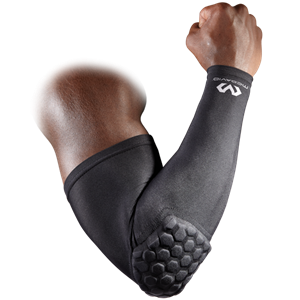 The feature of the basketball arm sleeve introduce.
There are honeycombs and no honeycombs. Of course, honeycombs are better. Well, as the name suggests, it protects the joints between the arm and the upper arm and the forearm. Wearing method: just put it on the arm.